"Osama's dead, baby. Osama's dead."
Ironically, sadly, the USA flag that he almost shot is almost certainly Made in China.
Faux Patriotism that doesn't understand why, truly we ought to be patriotic? Served: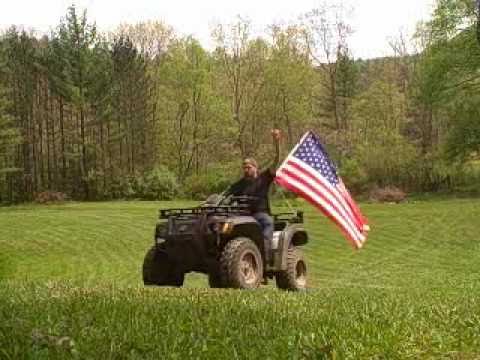 PS: Okay, okay: still…there's a part of me that loves this guy.
Loved it? Leave a tip!
One Response to "USA! USA! USA! = Weak Patriotism."