Julie has blown us out of the water with her last few articles here on elephant journal. So I finally followed her on twitter and checked out her blog, and came upon this.
And I'm not sorry I did: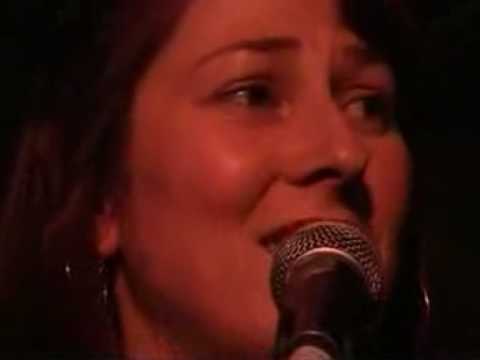 Julie JC Peters – Vancouver Poetry Slam (Feb.16th, 2009)

"Julie Peters gave a stunning stuttering performance, as the words tripped on her tongue & lay out on her lips. Some great lines regarding gender politics & body image & well breasts.
Sorry."
Loved it? Leave a tip!
One Response to "She's Sorry for this Poem."