Stephen Colbert: Robert F. Kennedy Jr: Mountaintop Removal, Massey Coal crimes in West Virginia.
I was recently in Virginia, visiting family, and saw this from the air as I flew in firsthand. It's striking, in a depressing way, to see these holes and scars upon this beautiful land and in the midst of such bucolic communities:
The Last Mountain, trailer: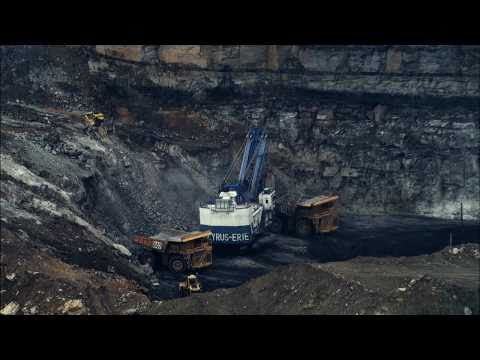 Loved it? Leave a tip!