get elephant's newsletter
Photo: huffingtonpost.com
I can't say that I'm surprised, but still deeply saddened by Amy Winehouse's passing on Saturday, July 23rd, 2011. She was only 27 years old. An amazing talent that will be greatly missed.
Troubled, Grammy-winning singer Amy Winehouse has been found dead in her North London home, Sky News is reporting. The Daily Mail reports that police have confirmed the passing.

In a statement, the London Metropolitan Police said, "Police were called by London Ambulance Service to an address in Camden Square NW1 shortly before 16.05hrs today, Saturday 23 July, following reports of a woman found deceased. On arrival officers found the body of a 27-year-old female who was pronounced dead at the scene. Enquiries continue into the circumstances of the death. At this early stage it is being treated as unexplained."

A suspected drug overdose took the life of the singer, Nick Buckley of the Sunday Mirror tweeted.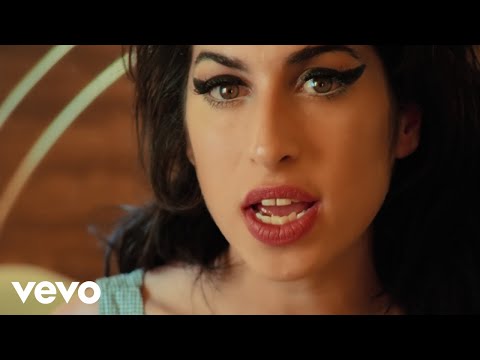 trending on elephant
The New Dating Rules & Why I Refuse to Play by Them.
Young Yoga Teachers: We are Missing Something Important.
A Letter to my Partner about my Depression.
From Divorce to New Relationship: 4 Lessons I Learned about Love.
How to Stay Single Forever.
Mindful Sex & Meditation.
A Male Perspective on what Breakups Teach Us.
How to Offend Authentic People.
How Group Sex can be a Tool for Personal & Spiritual Growth. {Adult}