"Hugh Grant: How I exposed hacking."
Journalists? No. Paparazzi? Worse. Scum:
Revelations Galore:
Margaret Thatcher: "was the first one to become an undignified sycophant" to Murdoch's News Corp.
Money changed hands between so-called journalists and police. Etcetera.
Take it away, Hugh Grant, ohhh how we're loving you right now: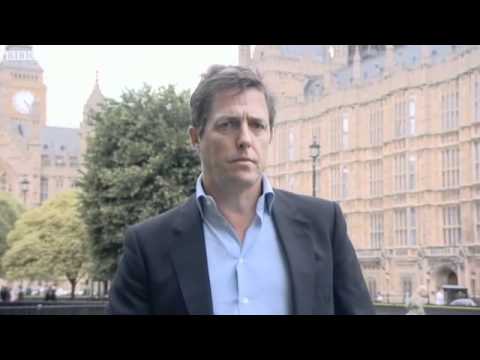 Loved it? Leave a tip!
5 Responses to "Hugh Grant owns evil "journalist" (phone hacker) on the air. {BBC}"