get elephant's newsletter
Growing up, I loved Sesame Street. And growing up with an older brother – watching movies and listening to music too mature for my age, I grew to love the Beastie Boys.
Since it's mid-week and I have to find hilarity in the little things to pull me through to Friday – this video of the Sesame Street gang performing the Beastie Boys' song "Sure Shot," made my day. If there was any doubt before, it's certain now that Grover, the Grouch, Cookie Monster and friends "can't, wont, and don't stop."
The original: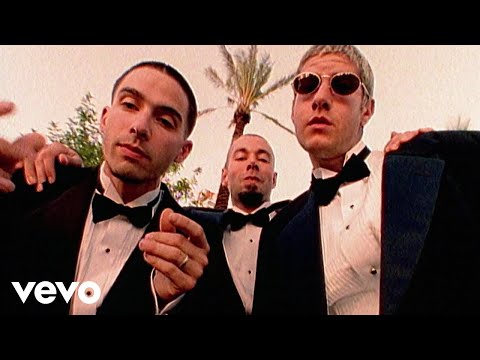 And to top it off, one of the best music videos I've seen in a while, from their new album Hot Sauce Committee Part Two:
trending on elephant
The New Dating Rules & Why I Refuse to Play by Them.
Young Yoga Teachers: We are Missing Something Important.
A Letter to my Partner about my Depression.
From Divorce to New Relationship: 4 Lessons I Learned about Love.
Mindful Sex & Meditation.
A Male Perspective on what Breakups Teach Us.
How to Offend Authentic People.
How Group Sex can be a Tool for Personal & Spiritual Growth. {Adult}
Slipping Out of Love. {Mesmerizing Dance Video}