Which moment we talking about? The present moment? No, every American's expectation of 15 minutes of fame.
The most infamous young lady in viral youtube music video history, her Friday made her a laughingstock nationally. But she stood strong, and her latest innocuous, sweet, Target/All-American teen video about fame shows her rolling with the punches. You go, girl: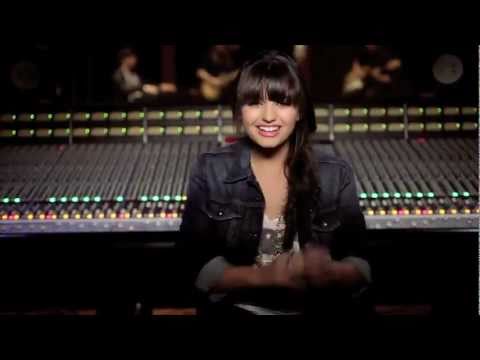 The original hit:
Loved it? Leave a tip!
One Response to "Thank God it's no longer Friday: Rebecca Black "This is my Moment." {Official video}"