The Rum Diary.
I never go to the movies, and I'm going. Wanna come? Meet you there—I wanna bike. I like twizzlers, jujy fruits…but they aren't eco…let's get Boulder Ice Cream, it's local. The popcorn's all gmo. Save me a seat in the middle, middle-middle, not too far back. I'm happy to sit behind the tall guy.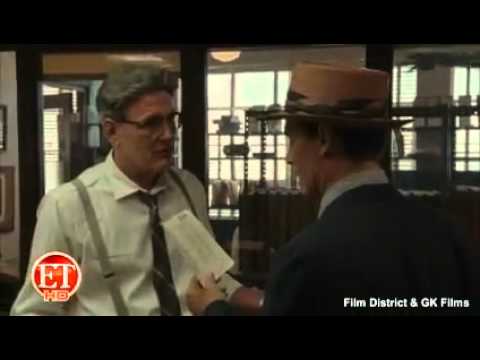 The Rum Diary – Trailer Johnny Depp Amber Heard Aaron Eckhart Giovanni Ribisi Richard Jenkins Bruce Robinson
Loved it? Leave a tip!
2 Responses to "A Movie from the Mind of Hunter S. Thompson. {Johnny Depp}"