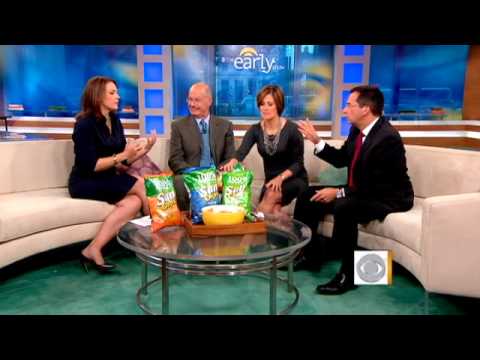 Yes, the company will be ditching their compostable Sun Chips bags because people are complaining they make TOO MUCH NOISE?!?!? (and no, the new bags will not be eco friendly)
Stupidity smart marketing at it's finest. Should you want to visit the Facebook Page, click here and here. What is wrong with people??
Loved it? Leave a tip!
7 Responses to "Frito Lay: Our Biodegradable Bags Make too Much Noise So Screw the Environment!"