get elephant's newsletter
"Ladies and Gentlemen …..Rock and Roll….

On August 1, 1981, at 12:01 a.m., MTV: Music Television launched with the words "Ladies and gentlemen, rock and roll," spoken by John Lack. Those words were immediately followed by the original MTV theme song, a crunching guitar riff written by Jonathan Elias and John Petersen, playing over a montage of the Apollo 11 moon landing. With the flag having a picture of MTVs logo on it. MTV producers Alan Goodman and Fred Seibert used this public domain footage as a conceit, associating MTV with the most famous moment in world television history.[5] Seibert said they had originally planned to use Neil Armstrong's "One small step" quote, but lawyers said Armstrong owns his name and likeness, and Armstrong had refused, so the quote was replaced with a beeping sound.

At the moment of its launch, only a few thousand people on a single cable system in northern New Jersey could see it."
Time was, Music Television played music.
1983: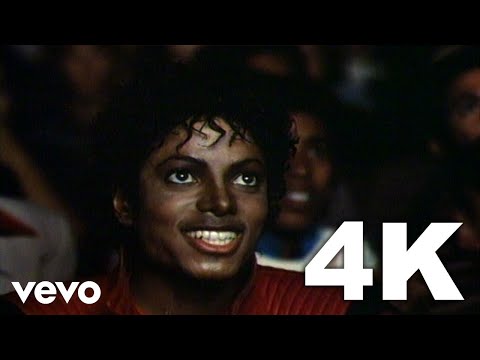 "The King of Pop's 14-minute video – which has become one of the most influential music videos of all-time – aired on MTV December 2, 1983.  The video even won a Grammy in 1985."
Another classic moment: the first VMAs:

For an awesome video-guided sum-up of all the ground-breaking highlights, click here. It'll bring it alll back.
Some things don't get better with time: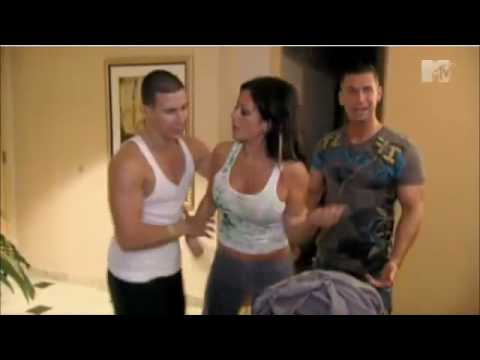 So…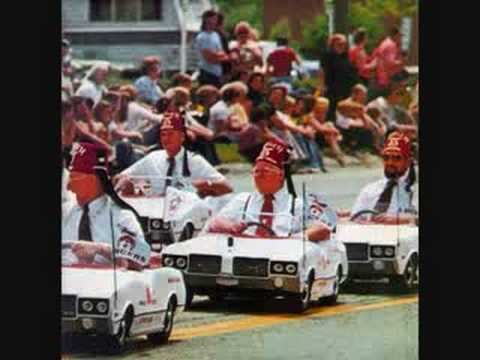 trending on elephant
The New Dating Rules & Why I Refuse to Play by Them.
Young Yoga Teachers: We are Missing Something Important.
A Letter to my Partner about my Depression.
From Divorce to New Relationship: 4 Lessons I Learned about Love.
Mindful Sex & Meditation.
A Male Perspective on what Breakups Teach Us.
How to Offend Authentic People.
How Group Sex can be a Tool for Personal & Spiritual Growth. {Adult}
Slipping Out of Love. {Mesmerizing Dance Video}