get elephant's newsletter
In my recent article on the sexiness factor of yoga when it's done right (for me), I mentioned a brand-new yoga playlist that I'm using for my vinyasa classes, and yes, I would make love to these tracks.
Ask and ye shall receive–so for those of you that were curious, here it is, with the youtube videos I could find! It's called Heart and Soul Yoga, and it is not for the faint of heart or soul; also not for those that prefer saluting the sun to dirges. Not that there's anything wrong with that. 😉
Crazy for you: Adele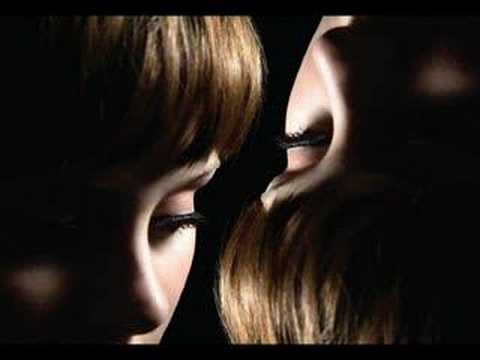 All that you Give feat. Mindy Gledhill: Kaskade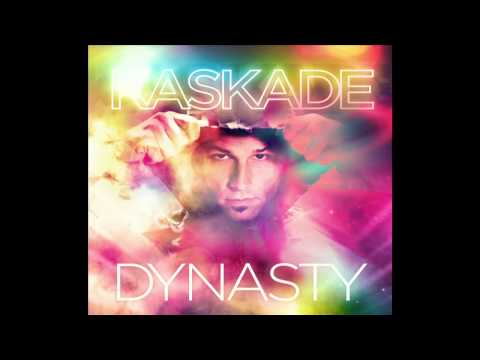 Wilhelm Scream: James Blake
Hannibal: Caribou
You're my Flame feat. Sia: Zero 7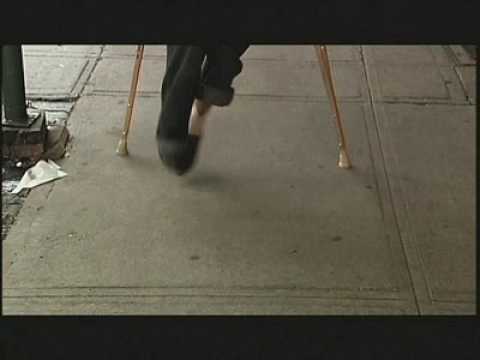 El Estuche: Aterciopelados (yes, from the Dirty Dancing Havana Nights soundtrack)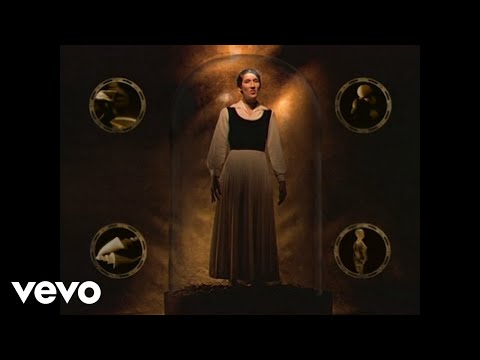 Guajira (I Love You 2 Much): Yerba Buena (yeah, this is a sexy song [and footage from DD2])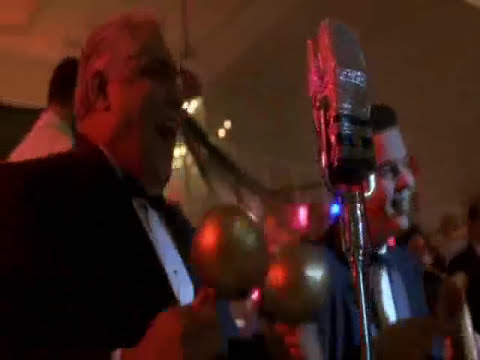 Pennies from Heaven (Count De Money Remix): Billie Holiday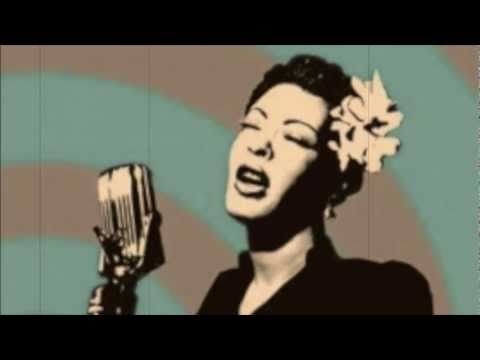 Sexy Boy: Air
Fire in your New Shoes feat. Dragonette: Kaskade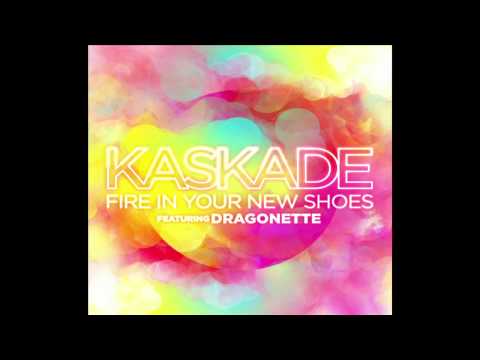 Starstruck: Santogold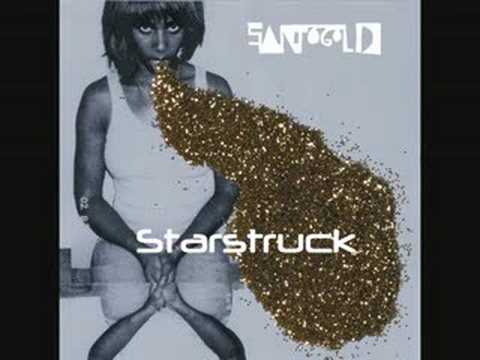 Mickey Hart and Zakir Hussain: from the Global Drum Project (couldn't find the exact song, but close enough)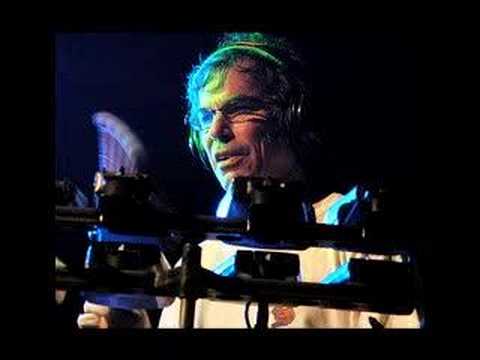 We All Try: Frank Ocean
Daydreams: Adele
Silence: Matisyahu
Limit to your Love: James Blake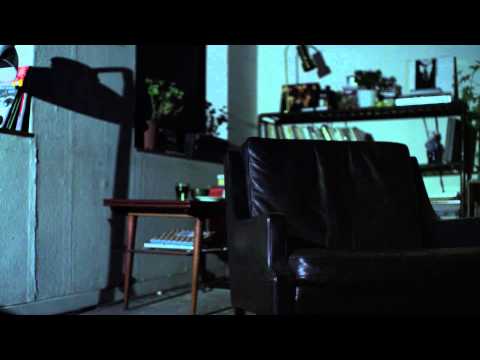 River Guard: Smog
Measurements: James Blake
I Loves you Porgy: Nina Simone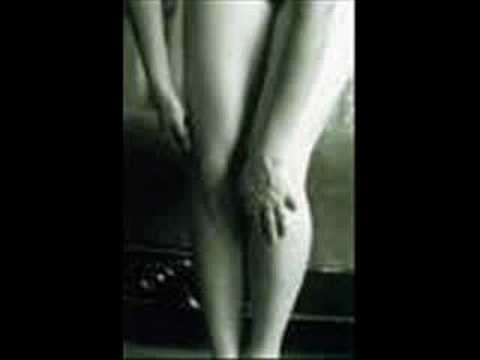 Nightvision: Daft Punk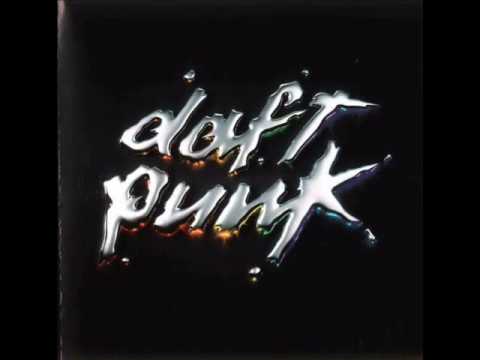 Something About Us: Daft Punk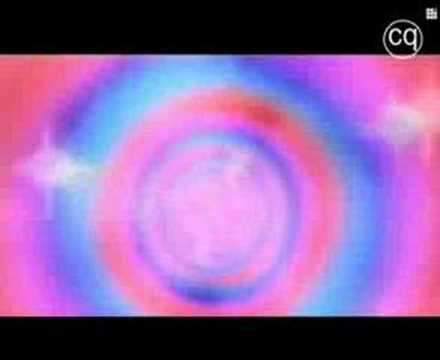 Riding for the Feeling: Bill Callahan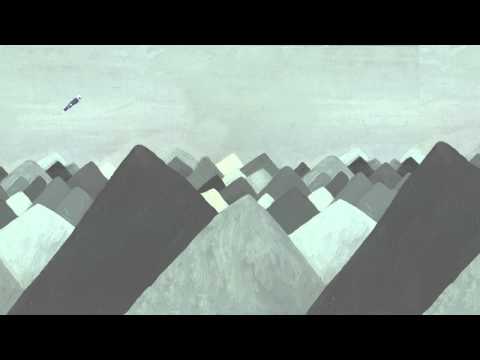 Lindesfarne I: James Blake
trending on elephant
The New Dating Rules & Why I Refuse to Play by Them.
Young Yoga Teachers: We are Missing Something Important.
A Letter to my Partner about my Depression.
From Divorce to New Relationship: 4 Lessons I Learned about Love.
How to Stay Single Forever.
Mindful Sex & Meditation.
A Male Perspective on what Breakups Teach Us.
How to Offend Authentic People.
How Group Sex can be a Tool for Personal & Spiritual Growth. {Adult}