August 19 is World Humanitarian Day.  It's an occasion to think about people who work to make the world a better place – and thank them.
It's a day to celebrate those put their faith and/or love into action, to honor those who walk the walk,
it's a day to give a damn.
It's also a day to resolve to be a humanitarian.
We can all make a difference in the lives of others~ We can use our hands, hearts and heads to help create a better world~ a world free of poverty, slavery, war, and injustices of all kinds~ lets think outside the boxes that tell us that we can't! that these will always be issues! lets transcend boundaries~reach out~ touch the world~ make a difference~  Ashira Satya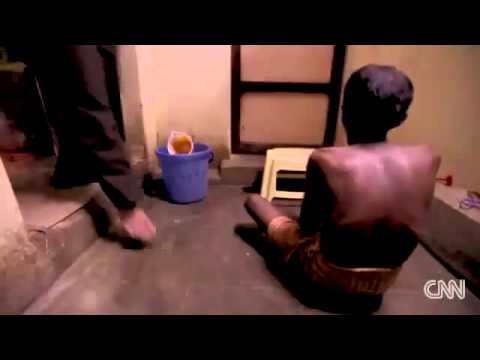 When I feed the poor, they call me a saint, but when I ask why the poor are hungry, they call me a communist.
Dom Helder Camara
 Do all the good you can. By all the means you can. In all the ways you can. In all the places you can. At all the times you can. To all the people you can. As long as ever you can.  –  John Wesley
Be the change you wish to see in the world. Gandhi
Roger is the author of Kissing Fish: christianity for people who don't like christianity
Loved it? Leave a tip!
One Response to "World Humanitarian Day (aka "Give a Damn Day")"