Underground hip hop—Rap with a Conscience.
~
~
From Poverty of Philosophy by Immortal Technique:
"In fact, I have more in common with most working and middle-class white people than I do with most rich black and Latino people. As much as racism bleeds America, we need to understand that classism is the real issue. Many of us are in the same boat and it's sinking, while these bougie Mother-Fuckers ride on a luxury liner, and as long as we keep fighting over kicking people out of the little boat we're all in, we're gonna miss an opportunity to gain a better standard of living as a whole."
Related Bonus: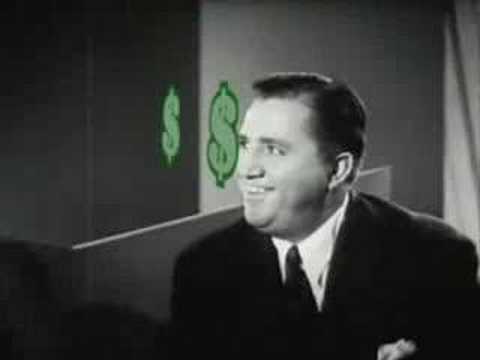 Loved it? Leave a tip!