Enthusiasms.
This famous (and bloody) scene from Untouchables is a classic. It's also a great, brief exposition of the connections between individual achievement and teamwork that the GOP would do well to watch.
Warning: one of these gangsters got busted by the good guys in the prior scene.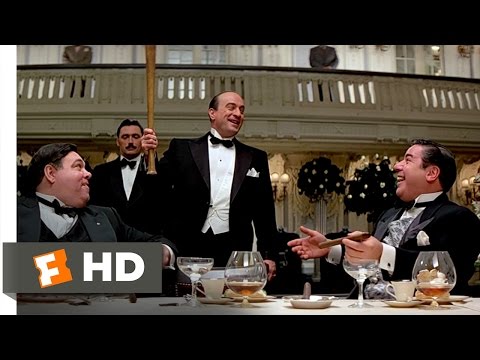 Relephant, a favorite movie scene ever:
Loved it? Leave a tip!