Amory Lovins , "Cofounder, Chairman and Chief Scientist" of the Rocky Mountain Institute, wants us to, "be practitioners, not theorists.  Do solutions, not problems."
Amory Lovins: A Plan to Kick Our Addiction to Oil, End Most Wars, Solve Climate Change & Improve Design. {Bioneers}
To a packed Bioneers auditorium, he unveiled his plan to redesign and reinvent our entire energy production system by 2050, and showed how it can be used more efficiently.  Looking at our "disconnected, aging energy system", he provides a plan for total overhaul, which would cut costs and provide energy savings in the industrial, transportation, and many other sectors.
Via Rocky Mountain Institute: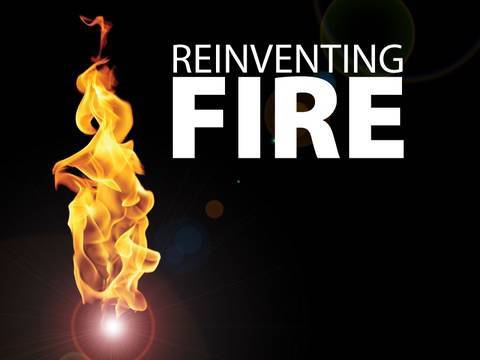 Via TED talks: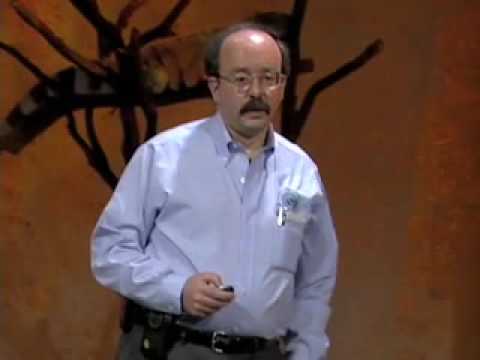 Loved it? Leave a tip!
2 Responses to "Amory Lovins: "Do solutions, not problems." {Bioneers}"