Come together, America.
The Sexy is no longer back: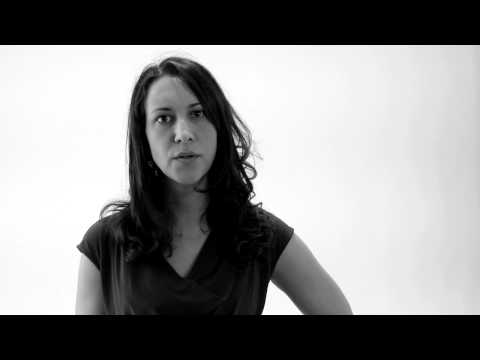 Please join the campaign to get Justin Timberlake to return to making music.

A public service announcement written by Nikki Glaser and Sara Schaefer.

Thanks to the following people who lent their voices to this video:

Kurt Braunohler
Jessie Cantrell
Cory Cavin
Sydney Colburn
Katie East
Rachel Feinstein
Carmen Lynch
Phoebe Robinson
Nick Turner

Director of Photography: Findlay Parke
Key Grip: Andrew Koller

Edited by Sara Schaefer
Since 2006? Relephant:

Loved it? Leave a tip!
2 Responses to "Justin Timberlake, bring the Sexy Back, back."