An estimated 48 animals escaped yesterday from a farm in Muskingum County Ohio. This is located near The Wilds, an animals reserve that I visited on Friday. The order has been placed to shoot to kill and 30-36 animals have been killed. A deep violation of ahimsa by even owning these animals? Supposedly there are even primates and others that are living in the house and whom did not escape. Who are we to confine these graceful and powerful beasts of nature?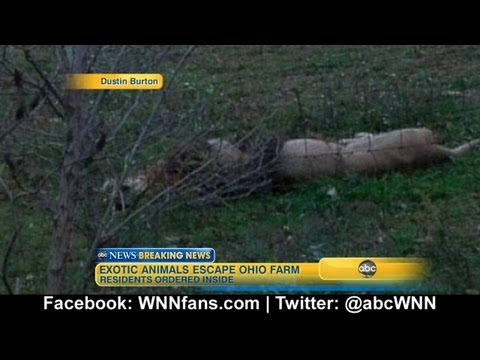 Photo: Hannah Siegle
Loved it? Leave a tip!
3 Responses to "Lions, Tigers, and Bears. Shoot to Kill? Oh my!"