A fascinating thing to watch as yoga becomes more popular not only as an individual practice, but as a unifying (peaceful) battle cry and demonstration of dissent. Controlled chaos and harmonized yoga for a better world. Namaste, peaceful warriors. – Yoga Dork
Protesting with Peace.
Yoga.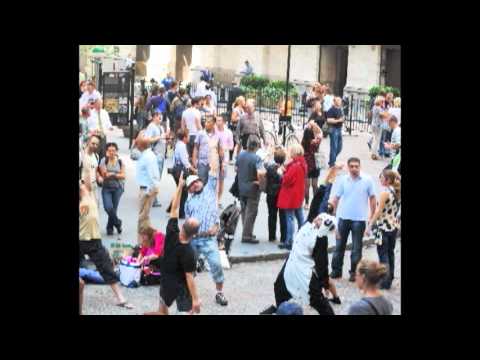 Meditation (with Russell Simmons)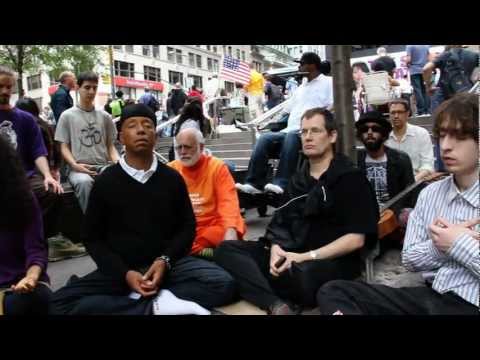 2 Minute Meditation (with Deepak Chopra)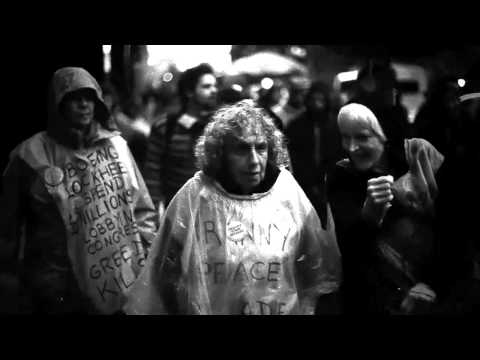 Michael Franti at Occupy Wall Street on banks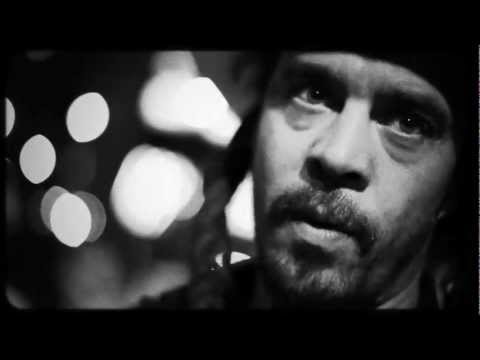 Loved it? Leave a tip!
7 Responses to "Meditation & Yoga Occupy Wall Street (Michael Franti, Deepak Chopra, Russell Simmons…)"