A Marine on Wall Street:
Relephant: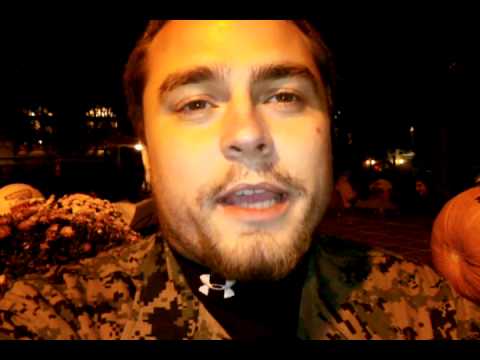 Some context: Occupy Wall Street!
Our Occupy coverage, thus far: articles, links, videos.
Trending on Elephant
If you're Still Hung Up on a Past Love, Here's How to Change your Perspective.
The New Dating Rules & Why I Refuse to Play by Them.
Young Yoga Teachers: We are Missing Something Important.
A Letter to my Partner about my Depression.
How to Stay Single Forever.
From Divorce to New Relationship: 4 Lessons I Learned about Love.
Mindful Sex & Meditation.
A Male Perspective on what Breakups Teach Us.
How to Offend Authentic People.
The Key to Unlocking the Twin Flame Connection.
Slipping Out of Love. {Mesmerizing Dance Video}
Comments