Asteroid 2005 YU55 is expected to pass closest to Earth at a range of about 201,700 miles (324,600 kilometers) on Tuesday at 6:28 p.m. EST (2328 GMT). The average distance between the moon and Earth is about 238,854 miles (384,399 km).
Safe travels ~ tekiri tekiri *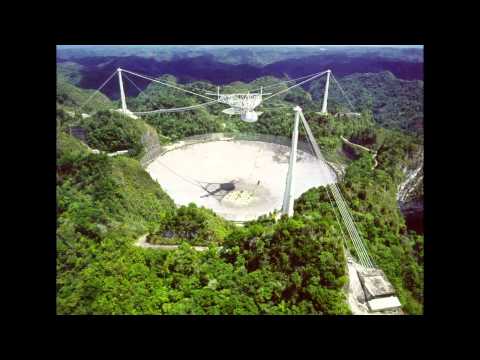 Loved it? Leave a tip!
One Response to "Asteroid 2005 YU55 on Tuesday at 6:28 PM EST."