get elephant's newsletter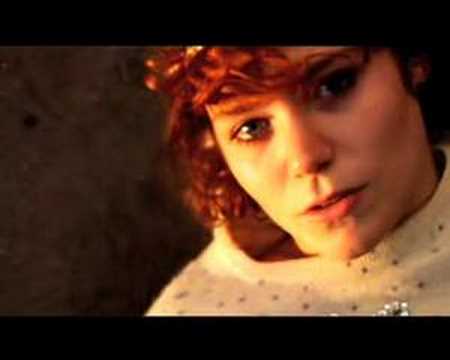 http://www.youtube.com/watch?v=j7q12dz0y-I
If you would like to follow this daily blog, I would be happy to help you: @Joana_Smith.
Also, find me on facebook.
The recent series of blogs is based on an ongoing conversation with this writer.
This completes day 3 of "3 days of love and water," tomorrow we'll get back into the real life revolution. See you then!
LOVE.
trending on elephant
The New Dating Rules & Why I Refuse to Play by Them.
Young Yoga Teachers: We are Missing Something Important.
A Letter to my Partner about my Depression.
From Divorce to New Relationship: 4 Lessons I Learned about Love.
How to Stay Single Forever.
Mindful Sex & Meditation.
A Male Perspective on what Breakups Teach Us.
How to Offend Authentic People.
How Group Sex can be a Tool for Personal & Spiritual Growth. {Adult}