Here's my video coverage from the Pecha Kucha session at Bioneers Boulder, 2011. Pecha Kucha means "chit chat" in Japanese. Each presenter had five minutes to let the audience members know what type of work they do in the community.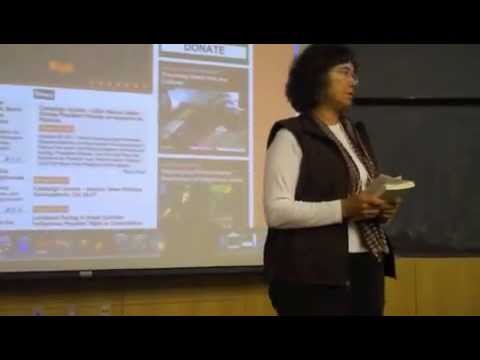 Part one
Part two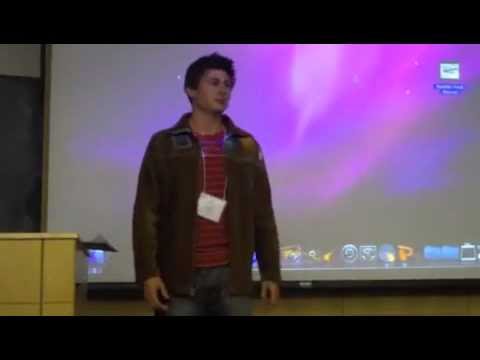 part three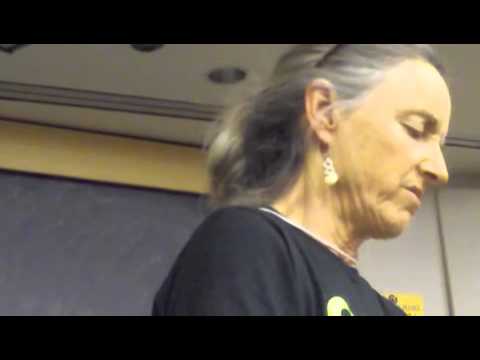 Part four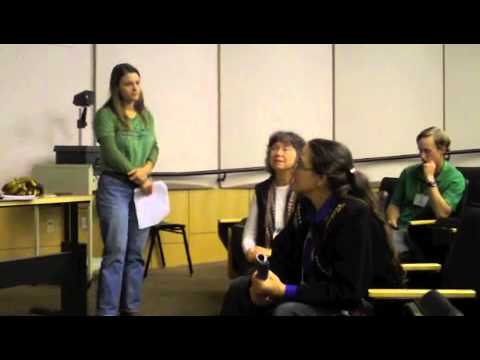 Part five
See you next year at Bioneers!
Loved it? Leave a tip!
One Response to "Boulder Pecha Kucha at Bioneers: Community Chit Chat."