Focus, Innovation & Creativity. And, Success.
Okay, first up, via the Daily What:
"Hungarian ad agency Café Creative visited some schoolchildren and asked them to perform two tasks: Complete a drawing in ten seconds, and then complete the same drawing in ten minutes."
~
and, Mr. Jobs:
"Focusing is about saying no."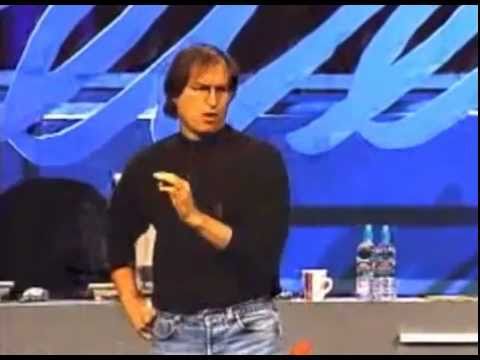 Loved it? Leave a tip!