get elephant's newsletter
Can Men & Women be Just Friends? Yes. I mean, No.
Men are honest: "No."
Women are dishonest: "Yes." Then, honest: "well, he would if he could…"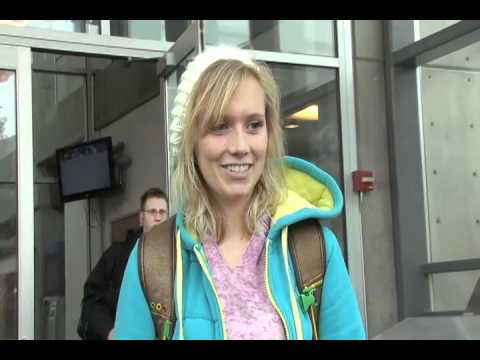 Answering the age old question, Young Independent Filmmakers Jesse Budd and Patrick Romero set out to simply prove a point.

Relephant bonus:

When Harry Met Sally, full movie:
trending on elephant
The New Dating Rules & Why I Refuse to Play by Them.
Young Yoga Teachers: We are Missing Something Important.
A Letter to my Partner about my Depression.
From Divorce to New Relationship: 4 Lessons I Learned about Love.
Mindful Sex & Meditation.
A Male Perspective on what Breakups Teach Us.
How to Offend Authentic People.
How Group Sex can be a Tool for Personal & Spiritual Growth. {Adult}
Slipping Out of Love. {Mesmerizing Dance Video}