Can Men & Women be Just Friends? Yes. I mean, No.
Men are honest: "No."
Women are dishonest: "Yes." Then, honest: "well, he would if he could…"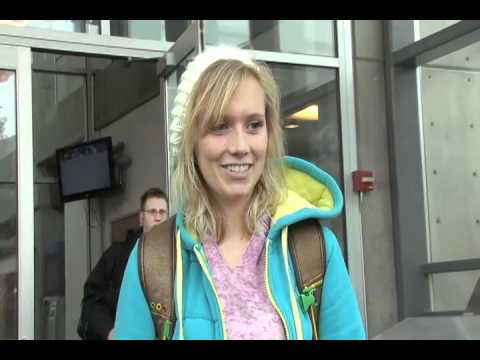 Answering the age old question, Young Independent Filmmakers Jesse Budd and Patrick Romero set out to simply prove a point.

Relephant bonus:

When Harry Met Sally, full movie:
Loved it? Leave a tip!
22 Responses to "Why Men & Women Can't be Friends."