Just in from our clever researchers in the Must-See Department: Johnathan Mann and Ivory King are forging new territory here in the almost invisible genre of "fun vegan education."
More than that, it's a solid beat with clever combo of lyrics and dialogue. Top marks, and if you can watch Ivory say, "Let's have a snack" at the end without instantly loving her, you are asleep at the wheel, my friend.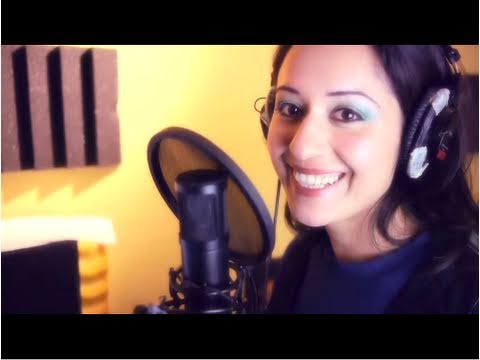 ---
Incorrect source, offensive, or found a typo? Or do you want to write for Elephant?
Karl was born under a frisbee moon in the back of a red cartoon pickup truck cruising route 66 at insane speeds. He immediately took the wheel, and telling everyone to calm down, pulled into an all-night gas station and liquor store, where he secured a handle of gin and a tall blonde companion. He has never, ever looked back.