Just in from our clever researchers in the Must-See Department: Johnathan Mann and Ivory King are forging new territory here in the almost invisible genre of "fun vegan education."
More than that, it's a solid beat with clever combo of lyrics and dialogue. Top marks, and if you can watch Ivory say, "Let's have a snack" at the end without instantly loving her, you are asleep at the wheel, my friend.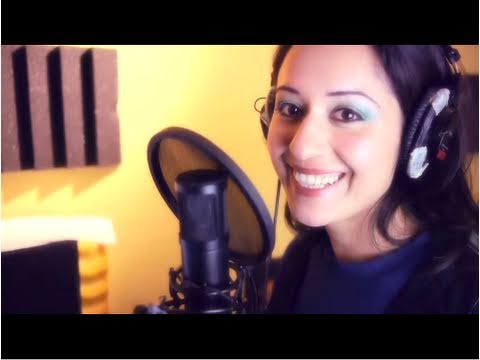 Loved it? Leave a tip!
6 Responses to "Ridiculously Likeable Vegan Song {Video}."