Boom-She-Clack-Clack.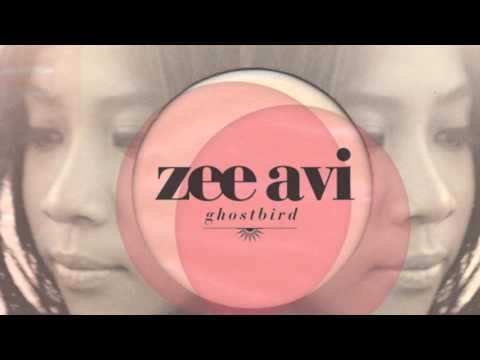 Concrete Wall Via Zee Avi

Sometimes the mindful life is serious business.

Fighting censorship, saving the environment, changing the world.

But other times, it's just the present moment.

Sometimes mindful is 11:52 p.m.,

feeling your toes warmed by the fire,

peeking out the window hoping for snowflakes.

It's kittens attacking your hair while you work,

burning your lips on your Earl Grey tea

and listening to a highly addictive song, eleventy billion times or so.

Take a break…
Loved it? Leave a tip!
17 Responses to "Sometimes Mindful Isn't Serious."