To be fair, tablets are great for GPS driving, listening to Spotify as you drive, replacing dead tree notebooks in school…what else?
Still: Awesome parody of actual commercial. Lots of NSFW language. I watched it twice, got it more the second time…but I'm slow. Fcuk yah.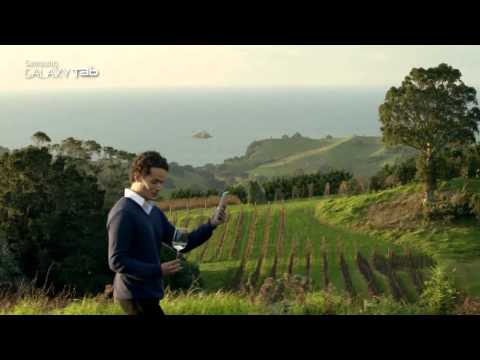 Samsung Galaxy Tab. It's Time to Tab – Parody
Loved it? Leave a tip!
3 Responses to "Thanks to handy Technology, you no longer have to live life…F**k yeah."