It's also Tough.
Yoga is beautiful. It's also hard work. It's breathing through that moment of tightness. It's getting to the mat. It's remembering proper, subtle yet vital alignment. It's staying with whatever's happening right now, but being gentle with oneself, too: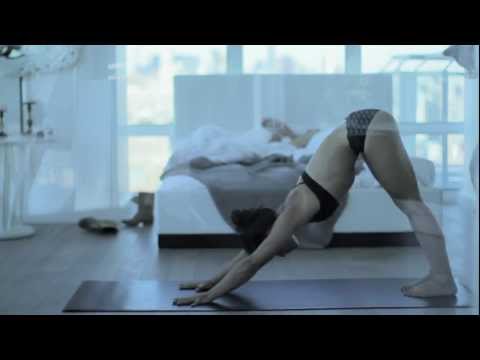 (Let's hear it for the core)
This video has been making the rounds of mega-web site Reddit—2 billion readers this year—a site largely populated by young men. And most of the comments? Wow. Mind blown.
Yoga isn't an "easy," "girly" "sport." It isn't just stretching. It's this moment, right here. It's drishti. It's alignment. It's sweat. It's getting to the mat in the middle of an impossible, stressful, hard-to-breathe day. It's remembering to turn off the light switch and kiss your loved one goodbye for the day and mean it. It's a deeply "human," if not Divine, "practice."
~
Credits: "Eager to master the arm balance? Equinox's Briohny Smyth shows there's no limit to what the artfully honed yoga body can do.

http://www.equinox.com"

~
Totally mostly unrelated bonus:
Loved it? Leave a tip!
47 Responses to "Yoga is Beautiful. {Equinox Video}"