I had to share an inspiring poem on transformation, called "Chrysalis" by Sandra Payne that reminds me of this well known quote by Anais Nin: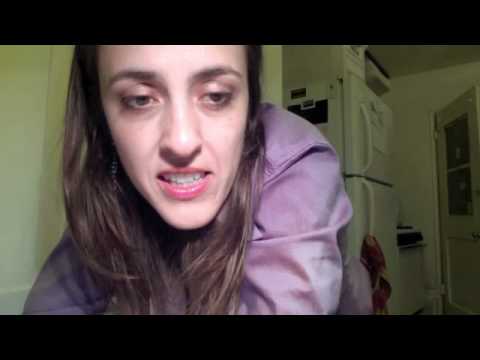 ~

Editor: Kate Bartolotta
---
Incorrect source, offensive, or found a typo? Or do you want to write for Elephant?
Celia Aurora de Blas is an Actress, Producer and Yoga Nidra teacher in Los Angeles. By being honest and public about her path in changing herself, she intends to help others by example. "Change is challenging, but it helps when we see others do what we're trying to do. It makes it less scary."