Update: Lewis, and slacklining, are on the cover of the effing NY Times right now!
Sketchy Andy & the Super Bowl & Madonna!?
This is what World Peace looks like.
Here's Madonna's halftime show, a good video version, too. He shows up at the 420 mark.

21225214 by YardieGoals
Here's the dude (video).
I know him mostly from the work/play of my friends at Sender Films. A few vids: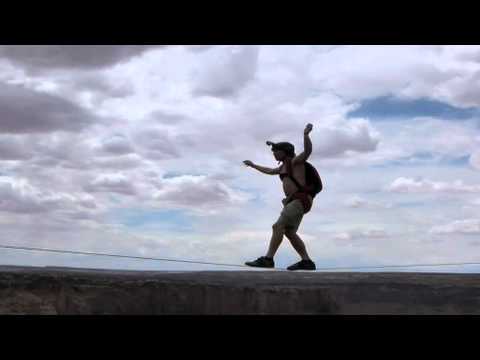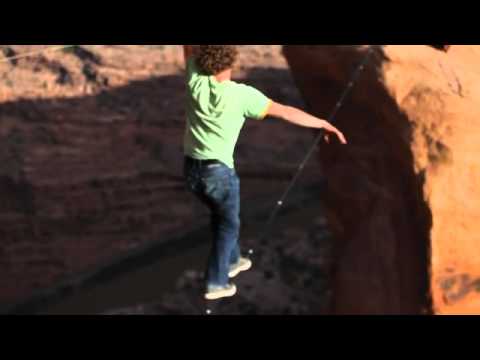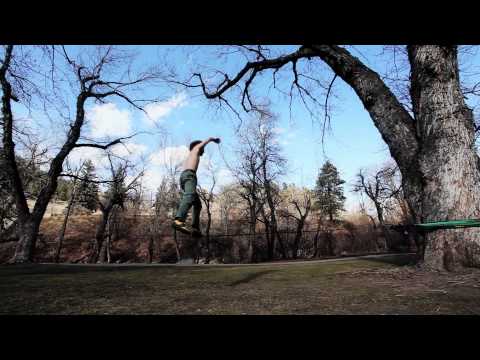 Loved it? Leave a tip!
5 Responses to "I recognized the guy at the 420 mark in Madonna's Super Bowl Halftime Show…"