Jack's Ass Equals Love.
Jack likes to stretch.
And stick his ass in my face while I'm stretching or in handstand or any other shape where I cannot escape. I try to remember it is a compliment. That he just wants me to understand him better, his age, gender, history, passions…and he's expressing that he really digs me. Regardless of our modes of communication and expression, we both agree that we like to stretch. Together is always better.
I love Jack the most.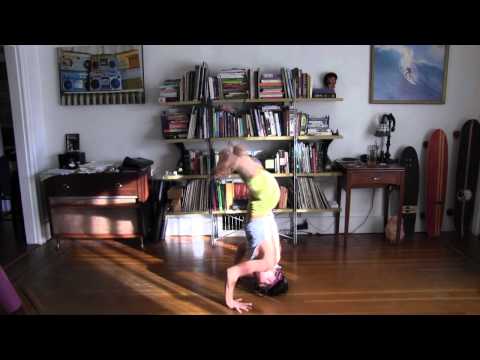 Islands by The XX.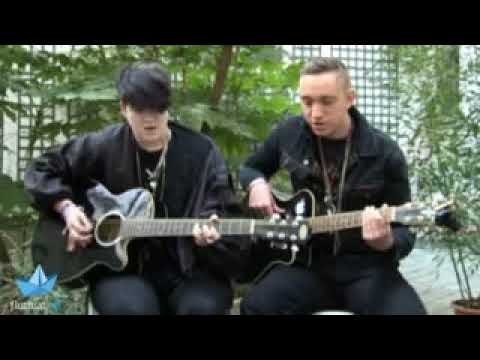 VCR by The XX.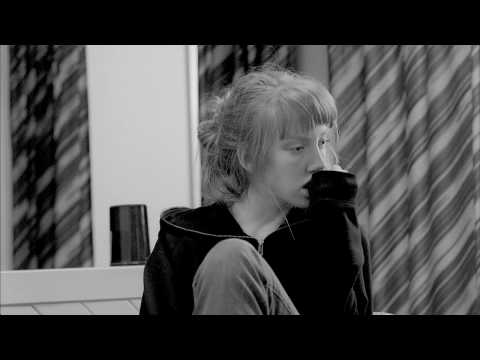 ~

Editor: Kate Bartolotta.
---
Incorrect source, offensive, or found a typo? Or do you want to write for Elephant?
I love handstands, motorcycles, smells, safety pins, bicycles, music, moss, languages, books, trees, beets, mud, dancing, diagrams, sewing, teaching, surprises, shaking, yard sales, anatomy, India, instruments, sleeping outside, wisdom, nonsense, sprouts, spoons, seeds, cats, insects, fears, rocks, giving, essential oils, foods that vibrate, photos, Ocean, laughing, naps, spinach, crying, sewing machine parts, singing, Love, wrinkles, long walks, good talks, all creatures, trees, apples, raspberries, learning, breathing....being...