Just in case you are one of the six billion nine hundred sixty-seven million four hundred seventy-two thousand four hundred ninety here on planet earth who have yet to see this beautiful explosion of honesty and heart from a man floored by natures immense beauty…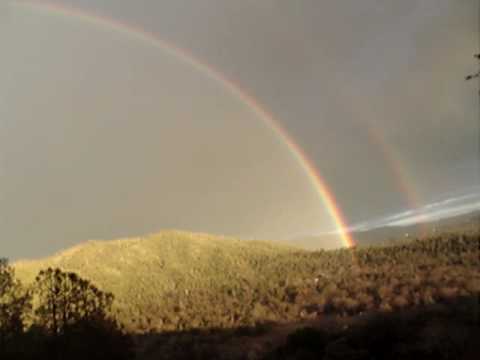 On the Jimmy Kimmel show.

Another rainbow. Double intense.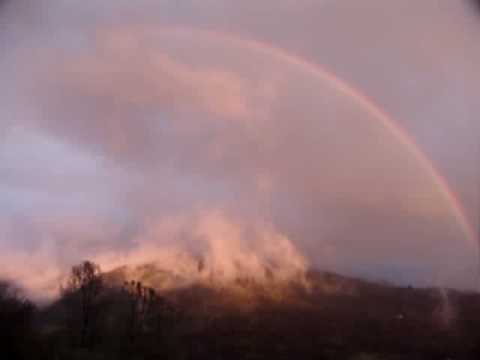 Wow.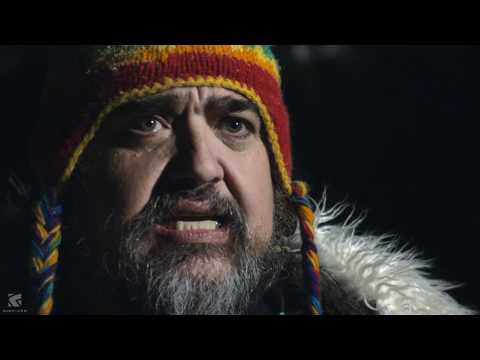 For President.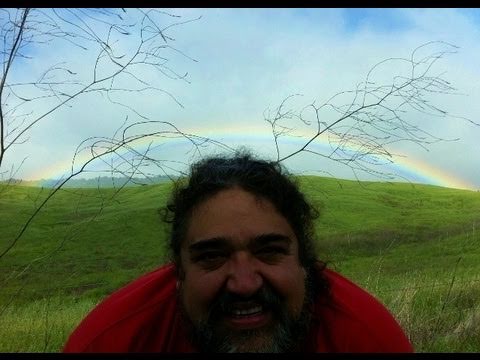 Finish it off with a song.

How do rainbows work?


Ok, I'm done. Just some Janis Joplin to clean and clear your mind. I love raw humans being human.

LOVe