"Turn on the computer!"
Jessica Durivage and Diane Ferraro of Where Is My Guru joined Waylon on the Walk the Talk Show to share their tips on how social media can be a tool for yoga people. The Guru Girls will be meeting up with Waylon again in a few weeks at SXSW as presenters along with Seane Corn on how to use social media mindfully. The panel, "Radio Free Yoga—Self Realize x Social Enterprise" will air on Here Women Talk on March 10, 2012 at 11:00 am CST.
If you can't wait until then, 10 tips to get you started: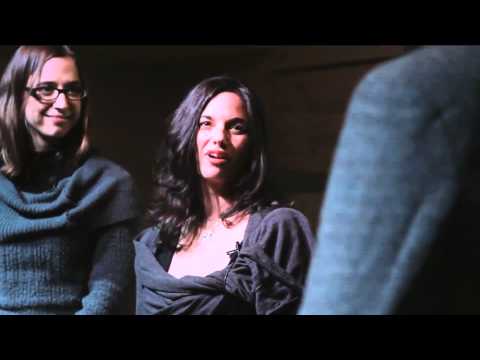 ~

Kate Bartolotta
Loved it? Leave a tip!
5 Responses to "Walk the Talk Show: 10 Social Media Tips for Yoga People with Where Is My Guru."