All men can be heroes. All men can be husbands.
Good enough to go to war? Good enough to say "I do."
Bravo: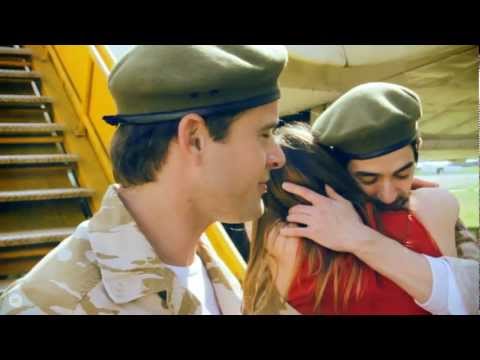 Via What.

Please share this with friends and people you love.
Sign petition: http://www.C4EM.org.uk
Music: 'Fingers Crossed' by http://www.megalithmusic.co.uk

Directed By: Mike Buonaiuto
http://www.MikeB.co.nr

Cast: Lew Smart | James William Knight | TJ Resendes

Producer: Amber Phillips

Executive Producers:
Conor Marron | James Lattimore
http://www.C4EM.org.uk
Stephen Pomeroy
http://www.RemarkableGroup.co.uk

Behind The Scenes: Leighton Cox
http://www.LeightonCox.co.uk

After Effects: Scott Gordon, Los Angeles, USA
http://moshn.wordpress.com/

Photography: Ellie Rose Kynaston
Loved it? Leave a tip!