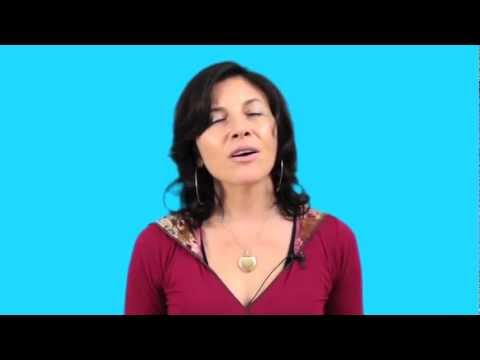 "It reveals itself where there is an able vessel."
The beautiful Sianna Sherman helps us to look at the Narada Bhakti Sutra and her words guide us to shine light into our heart—to see and feel the Supreme Love clearing the way in our being to receive this great flow of love in all the way it reveals itself.
Sianna Sherman is an internationally recognized Anusara® yoga teacher who delights in sharing her teachings with poetry, stories and expressive insight.   www.OpentoGrace.com
Loved it? Leave a tip!
2 Responses to "Receive the Great Flow of Love. {Video} ~ Sianna Sherman"