Integrity and the Ambition to elevate one's Hobby into a Living are not, thankfully, Mutually Exclusive.
Your Path & Passion: if it's not a Living, it's just a Hobby:
Among other things, Leslie Kaminoff (with Ava Taylor of YAMA) has a message for Anonymous Bloggers: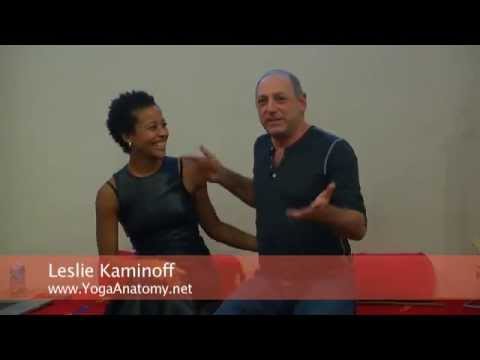 Meet "The Yoga Agent" – Leslie Kaminoff & Ava Taylor

Learn more with Leslie Kaminoff, Yoga Educator, and author of international best-seller of "Yoga Anatomy."
http://yogaanatomy.net
More from Ava:

More: Goals = Power.

Loved it? Leave a tip!
8 Responses to "Yoga Teachers: how to Go Big while Keeping it Real."