get elephant's newsletter

Let us not lose our mission, humanity & dreams in our careers, deception & hype.
"Sarah Burge, who is in the Guinness Book of World Records for undergoing the most plastic surgeries."
Some thoughtful journalism, and humanity, can be seen in the sadness on Anderson's face. We do not have to enjoy putting others down, especially when they have done the lowering, themselves.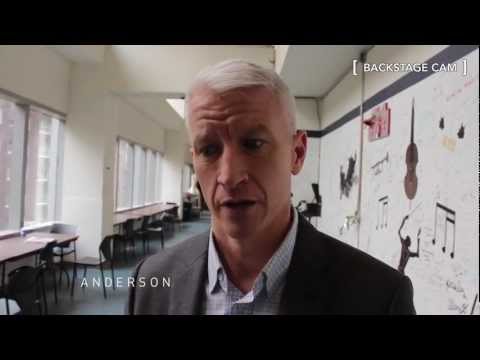 Not enjoying hype, spectacle, or human frailty and sadness.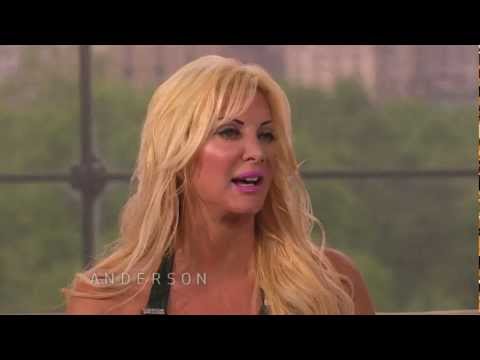 For more: "The Buddha, on aging gracefully: Every body gets old."
trending on elephant
The New Dating Rules & Why I Refuse to Play by Them.
Young Yoga Teachers: We are Missing Something Important.
A Letter to my Partner about my Depression.
From Divorce to New Relationship: 4 Lessons I Learned about Love.
How to Stay Single Forever.
Mindful Sex & Meditation.
A Male Perspective on what Breakups Teach Us.
How to Offend Authentic People.
How Group Sex can be a Tool for Personal & Spiritual Growth. {Adult}