Best Commercial Ever.
I say no to Meth!
Seriously, kids, roller rinks are awesome (Wish my town still had one), and addiction is a sad, tough way to slow up a beautiful life.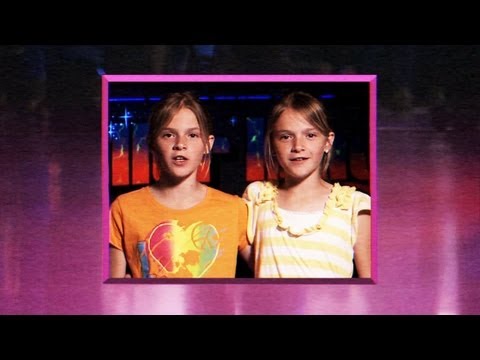 The official commercial for the Roller Kingdom in Reno, NV. Visit at
http://rollerkingdom.org/
Starring Roller Kingdom Owner and Employees: Brad (Owner/Kidna…
Loved it? Leave a tip!
One Response to ""Prison is full of people who have never roller skated.""