get elephant's newsletter

Sha la la la la oh baby
Sing it out loud, seriously, but not at all seriously, for extra strength.
What's that in the wind? It's Al Green, the reverend of happiness: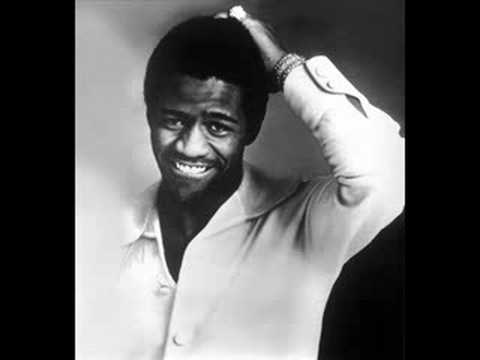 *Or, you could meditate for 20 years. Even then, you'd probably be just another neurotic Buddhist.
trending on elephant
The New Dating Rules & Why I Refuse to Play by Them.
Young Yoga Teachers: We are Missing Something Important.
A Letter to my Partner about my Depression.
From Divorce to New Relationship: 4 Lessons I Learned about Love.
Mindful Sex & Meditation.
A Male Perspective on what Breakups Teach Us.
How to Offend Authentic People.
How Group Sex can be a Tool for Personal & Spiritual Growth. {Adult}
Slipping Out of Love. {Mesmerizing Dance Video}