Sha la la la la oh baby
Sing it out loud, seriously, but not at all seriously, for extra strength.
What's that in the wind? It's Al Green, the reverend of happiness: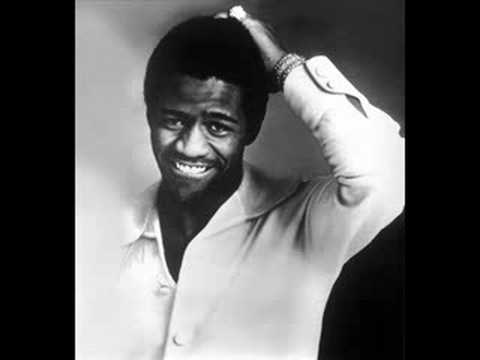 *Or, you could meditate for 20 years. Even then, you'd probably be just another neurotic Buddhist.
Loved it? Leave a tip!
6 Responses to "Are you stressed? Listen to this song, problem solved. Depressed? Put this song on, you're happy. Feeling sorry for yourself? Boom."