get elephant's newsletter
Kevin Nealon: I'm here to talk to you about Canadians. Trench mouth. Backward baseball hats. I'm hear to talk to you about trichanosafopa…texting while scuba diving.
Gonorrhea, lazy ear, infantile baldness, too many whales, skateboarding in hospitals, kangaroo impotence. They aren't real problems.
One thing we can and should address: making LA a no-kill city.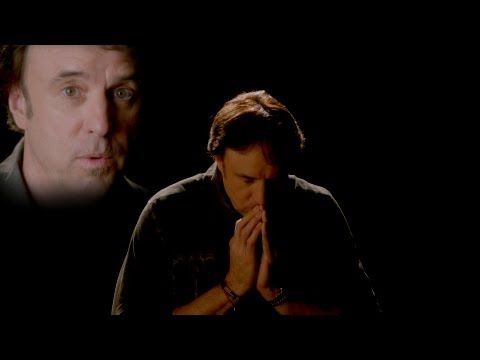 Lazy ear… infantile baldness… bulimic insomnia….There are a lot of problems we can't fix, but making L.A. a no-kill city isn't one of them. Get involved at http://NKLA.org
trending on elephant
The New Dating Rules & Why I Refuse to Play by Them.
Young Yoga Teachers: We are Missing Something Important.
A Letter to my Partner about my Depression.
From Divorce to New Relationship: 4 Lessons I Learned about Love.
Mindful Sex & Meditation.
A Male Perspective on what Breakups Teach Us.
How to Offend Authentic People.
How Group Sex can be a Tool for Personal & Spiritual Growth. {Adult}
Slipping Out of Love. {Mesmerizing Dance Video}