10 Moments that help us remember to Touch in with our Heart.
Humans are fundamentally good.
It's only when we confuse our pursuit happiness with a sort of finite supply…when really, paying it forward, thinking of others first, is the surest way to insta-joy.
I'll readily admit it: I needed this: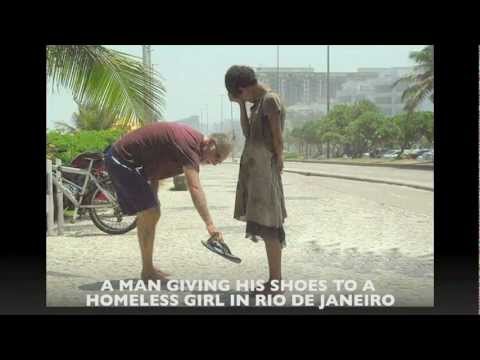 Loved it? Leave a tip!
9 Responses to "Faith in Humanity, Restored: 10 Moments. {Video}"