"So what, I'm still a rock star, I got my rock moves, and I don't need you."
A few years ago, I became a runner. This was right about the time I had an inkling that my 20-year marriage was falling apart. My husband and I were living apart because of his job, but there was a lot more to it, too. Things had sucked for quite some time and though I was in denial and thought this was a relationship that would last until the end of time, I was agitated and afraid of what was around the corner.
Running was my therapy. I hadn't done much of any sort of exercise up to that point, but once I got beyond that "21-day habit" thing, I kept going. I had an iPod Shuffle with some favorite tunes and hit the streets several times a week.
Ultimately my marriage did collapse. Running didn't. Exercise, along with several really close friends got me through it. There were moments when, if I had not put my sneakers on and sprinted out the door, I might have taken every plate from the cabinet and started throwing them against a wall. Instead, I would run until it hurt, and the hurt in my body took away the hurt in my heart.
The other thing that got me through it was music. I started loading my Shuffle with break-up songs or songs that spoke to what I was going through. Anytime I would hear one that resonated, I loaded it on. None of these were the "good cry" kind of songs. I didn't want that. Some might not be songs that I would normally listen to, but oh my god, could I run to them. And they tell a story.
Here's a sampling:
I related to this one because at times I felt I was the last to know. Those closest to me saw the writing on the wall before I did: "I never knew that everything was falling through, that everyone I knew was waiting on a cue."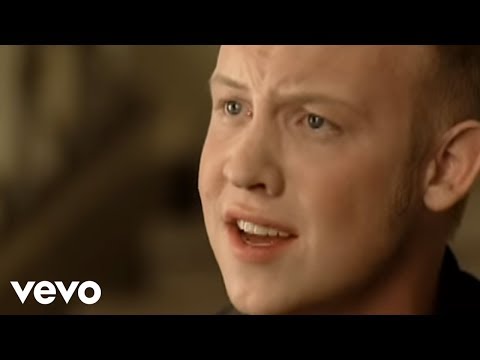 This one is pretty damn self-explanatory: "I walk this empty street on the boulevard of broken dreams."
These are the two that I would torture myself with, but I would run really, really fast when either came on: "It started out with a kiss, how did it end up like this?"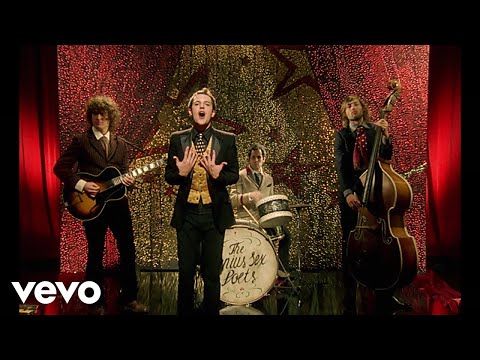 And, "Is someone getting the best of you?"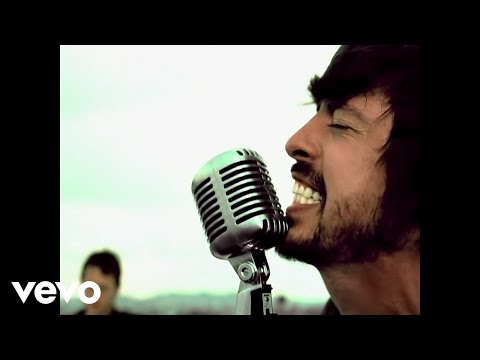 This one had lyrics full of encouragement and always made me feel good: "Live right now, just be yourself, it doesn't matter if it's good enough for someone else."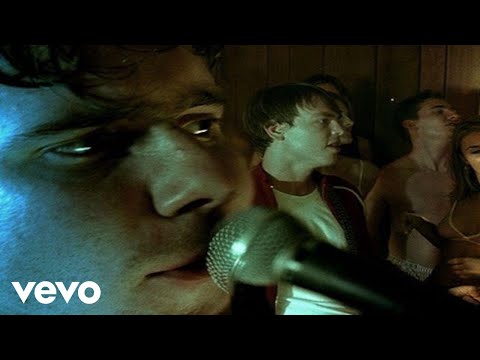 These last three are just damn good, kick ass, I am going to be just fine break-up songs: "I'm so movin' on, ya ya!"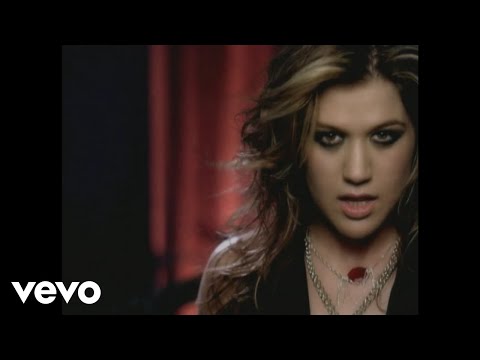 This was my fantasy song of getting some really good modeling gigs and maybe he'd turn on the TV and there I would be: "When you see my face, hope it gives you hell."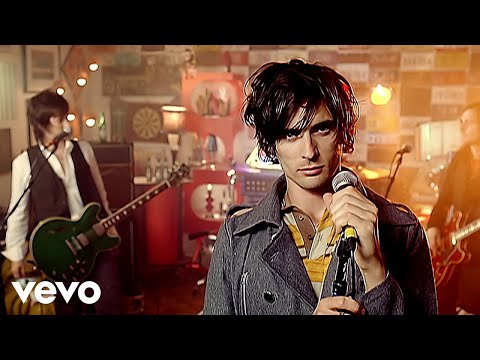 And, well, Pink says it best: "So what, I'm still a rock star, I got my rock moves, and I don't need you."
I hope you enjoyed my musical journey. I will close with this little gem…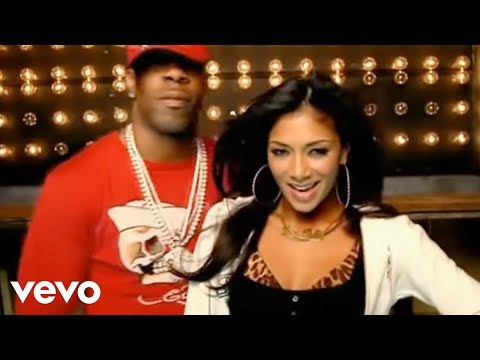 Jodee Anello lives in Healdsburg, CA, where upon arriving there three years ago, was finally cured of a near fatal case of wanderlust. She works at a popular winery while she tries to figure out if modeling will ever work out, but even better would be writing, which is her passion. She uses her blog to improve her writing skills with poetry, memoir and personal essays. She is a runner and cyclist and enjoys home improvement projects, landscaping and making garage wine with friends. She is also the number one fan of her son's band.

~

Editor: Alexandra Grace
Loved it? Leave a tip!
11 Responses to "So What? I'm Still a Rock Star. ~ Jodee Anello"