get elephant's newsletter

~
10 Scenes: the hard-won Wisdom of Walter White.
That is how I live my life. Never give up control.

I am the one who knocks: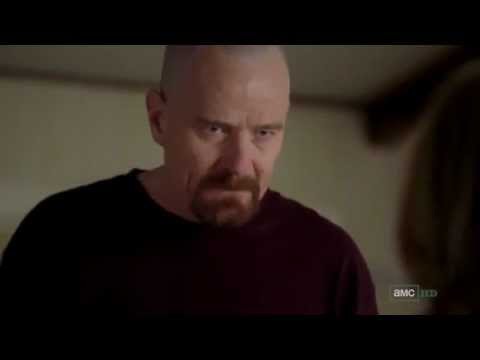 Protect yours (with minimal fighting) against bullies, even if everyone thinks you're a big wimp:
Know your mind: this is confidence. When confronted by threat, go all Dog Whisperer…on people (meaning, relaxed but assertive).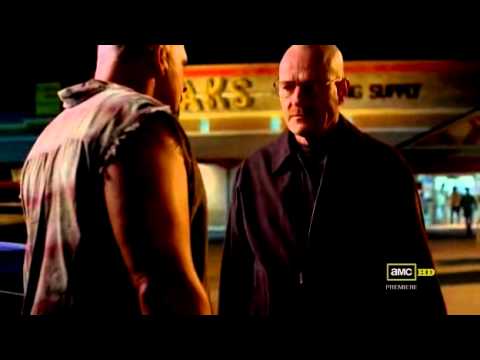 Die on your own terms (live on your own terms):
Good clothes make you want to sit up, be powerful: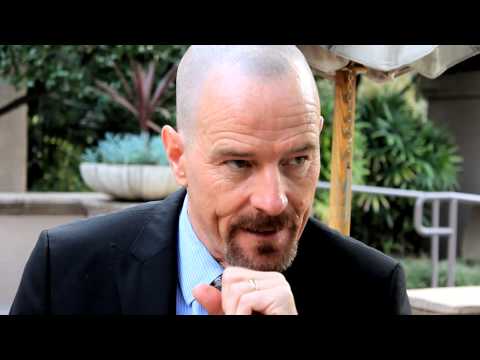 Know your rights (and pay the consequences of those who don't respect them):
When you repeatedly run into a douchebag douching on others, slow him down: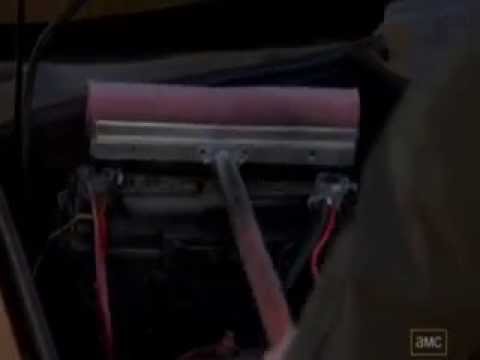 Fear of Death is fundamental. Old habits die, however, in the face of our waking up to this fear:
What makes us human can't be known.

Bonus: