Cancer update!
Sadie Nardini has made my cancer more bearable, with her infinite knowledge of anatomy and breath. I am and will always be forever grateful for her wisdom and help. This impact coming from someone who has known me for less than six months.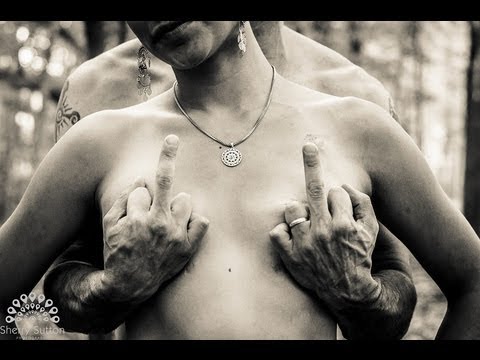 ~

Editor: Kate Bartolotta
Loved it? Leave a tip!
15 Responses to "How Sadie Nardini Helped This Cancer Patient."