get elephant's newsletter
Liberal Hollywood?
Just saw this move preview the other day: only it was a version that highlighted the inclusion of Chuck Norrrrisssssss!
I'm excited for a day & age when sexist religion-using bigots won't be welcome in Hollywood.
Bonus: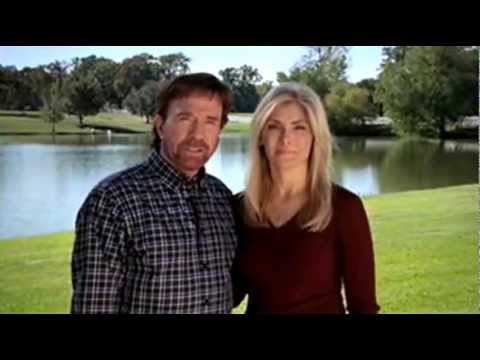 Here's my kind of hero, with a philosophy to match.
Awesome bonus: