get elephant's newsletter

…that Freezes, for 1 Minute a Year, every Year.
More info:
http://en.wikipedia.org/wiki/Warsaw_Uprising
http://www.1944.pl/en/
http://www.warsawuprising.com/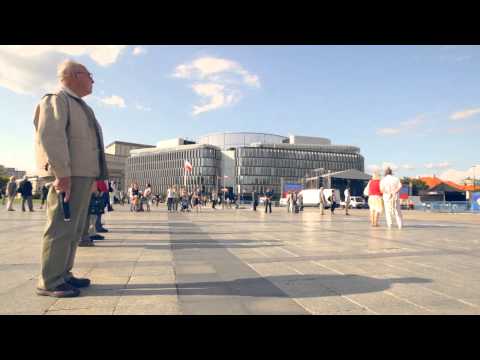 Once a year on august 1st, the people of Warsaw pay homage to the fallen heroes that fought for freedom in 1944 during the Warsaw Uprising. The biggest rebellion against German Nazi occupation during WWII cost over 200,000 lives and destruction of the capital.
trending on elephant
The New Dating Rules & Why I Refuse to Play by Them.
Young Yoga Teachers: We are Missing Something Important.
A Letter to my Partner about my Depression.
From Divorce to New Relationship: 4 Lessons I Learned about Love.
Mindful Sex & Meditation.
A Male Perspective on what Breakups Teach Us.
How to Offend Authentic People.
How Group Sex can be a Tool for Personal & Spiritual Growth. {Adult}
Slipping Out of Love. {Mesmerizing Dance Video}