Motivational clip of segment of my personal practice.
Some days are good; some days are tough. Keep at it! No one is perfect. Your practice is not just about showing up, it's about looking inside—even if what you see is not perfect that day.
Be inspired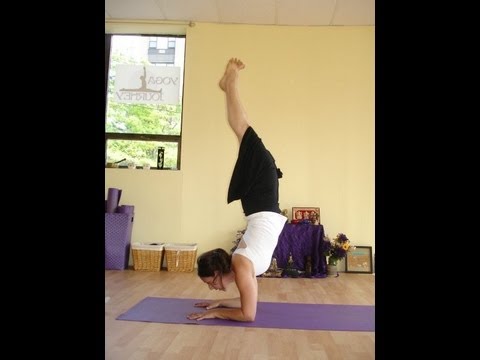 ~

Editor: Brianna Bemel
Loved it? Leave a tip!