get elephant's newsletter

For me, it was the only one of the bunch that really stuck out.
So I got curious, and the result is this-here curated Paul Harvey content. Enjoy!
Letter from God
Harvey's messages are steeped in the language of Christianity, which he uses as a vehicle for elucidating core, universal truths. I find his intermingling of conservative and progressive sentiments a bit befuddling, but ultimately quite pleasing.
"If 'pro' is the opposite of 'con,'
what is the opposite of progress?"
What is a Policeman?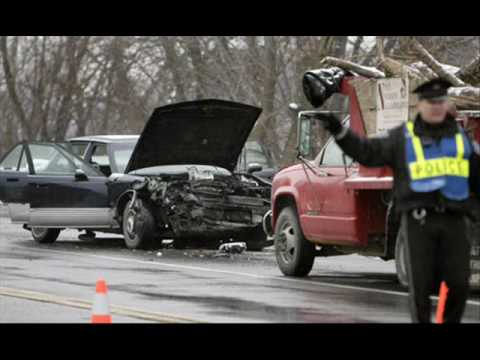 The Testing Time
"If there is a 50-50 chance something will go wrong,
then 9 times out of 10 it will."
Bonus — this goofy, college-project biography of Harvey.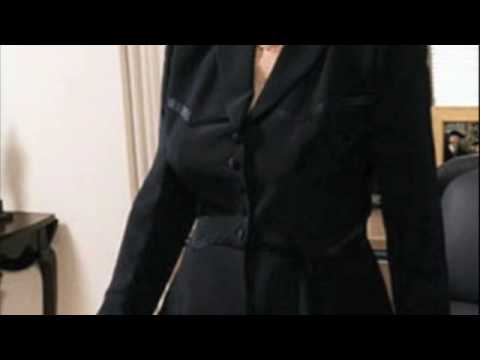 Super Bonus — more football!
A Tribute to Lombardi