Get Elephant's Newsletter
"200 calories in each plate. Think twice! Or not." (imgur.com)

It's not, fundamentally, about calories. It's about wellness. It's about self-nurturing.
Not all of this is fully accurate, or important. But it's all illuminating: (I'll take an apple, please)
First, let us all acknowledge "that calories are not the sole measure for the health value of food." Nutritional benefit in milk, for example, well exceeds that of Coke.
Just about every one of the below blows my mind and doesn't surprise me, much, simultaneously.
Except for the small pile of Doritos. Those just blew my mind:

Also, here's what you can do with broccoli. It's delicious.
"Did you know that 200 calories equates to 588 grams of broccoli but a mere 51 grams of gummy bears? Find out more interesting facts like this in this insightful infographic."
~
How to grow your own food: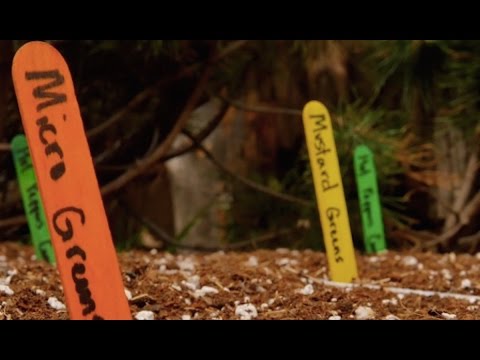 Mindful tips on how to run on a Plant-based diet: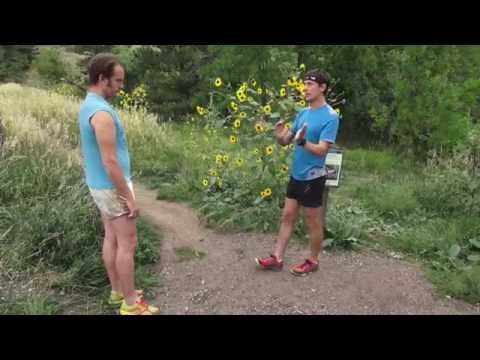 Bonus:
Trending on Elephant
If you're Still Hung Up on a Past Love, Here's How to Change your Perspective.
The New Dating Rules & Why I Refuse to Play by Them.
Young Yoga Teachers: We are Missing Something Important.
A Letter to my Partner about my Depression.
From Divorce to New Relationship: 4 Lessons I Learned about Love.
How to Stay Single Forever.
Mindful Sex & Meditation.
A Male Perspective on what Breakups Teach Us.
How to Offend Authentic People.
Comments
28 Responses to ""What 200 calories looks like in various foods." {Photos}"